The ongoing safety precautions, sterilization techniques, proper infection control measures, and etiquette have been in place here at Iskol, Fisk, and Alex, now known as Above and Beyond Dentistry, long before Coronavirus became a household name.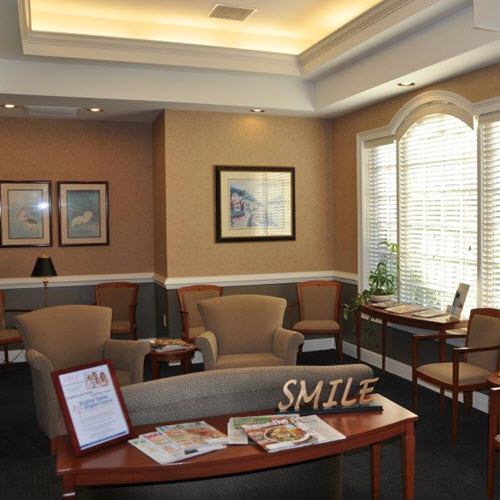 Since the beginning of our practice, our goal has been to implement and maintain similar guidelines, protocols, and measures in infection control as outlined by the standards of the ADA and the CDC.
We want to make sure that we take the necessary precautions to protect all of our patients, staff members, and extended family of both staff and patients.
What are we doing here in our office based on the ADA Strategies about Preventing the Transmission of Respiratory Disease in Dental Health Care Settings?
We are so glad that you asked, we all have a lot of questions about the Coronavirus, and we want to share with you what precautions we are taking and guidelines that are in place:
Identify patients with respiratory illness at check-in and place them in a single-patient room with the door kept closed.
Adhere to respiratory hygiene cough etiquette infection control measures at the first point of contact.
Offer a disposable surgical mask to persons coughing and provide no-touch receptacles for used tissue disposal.
Ill persons should wear a surgical mask outside the treatment room.
Dental personnel assessing an ill patient should wear disposable surgical mask, gloves, gown, and eye protection.
Patient and providers should perform optimal hand hygiene.
Cleaning and disinfection strategies used during the influenza season can be applied to COVID-19.
If you have any questions or concerns, please feel free to contact us.